Florida has always been a hot spot for travelers, especially during the winter. Tampa, Orlando and Daytona are prime destinations, but take a short jaunt south of Daytona to enjoy the sights and sounds of New Smyrna Beach.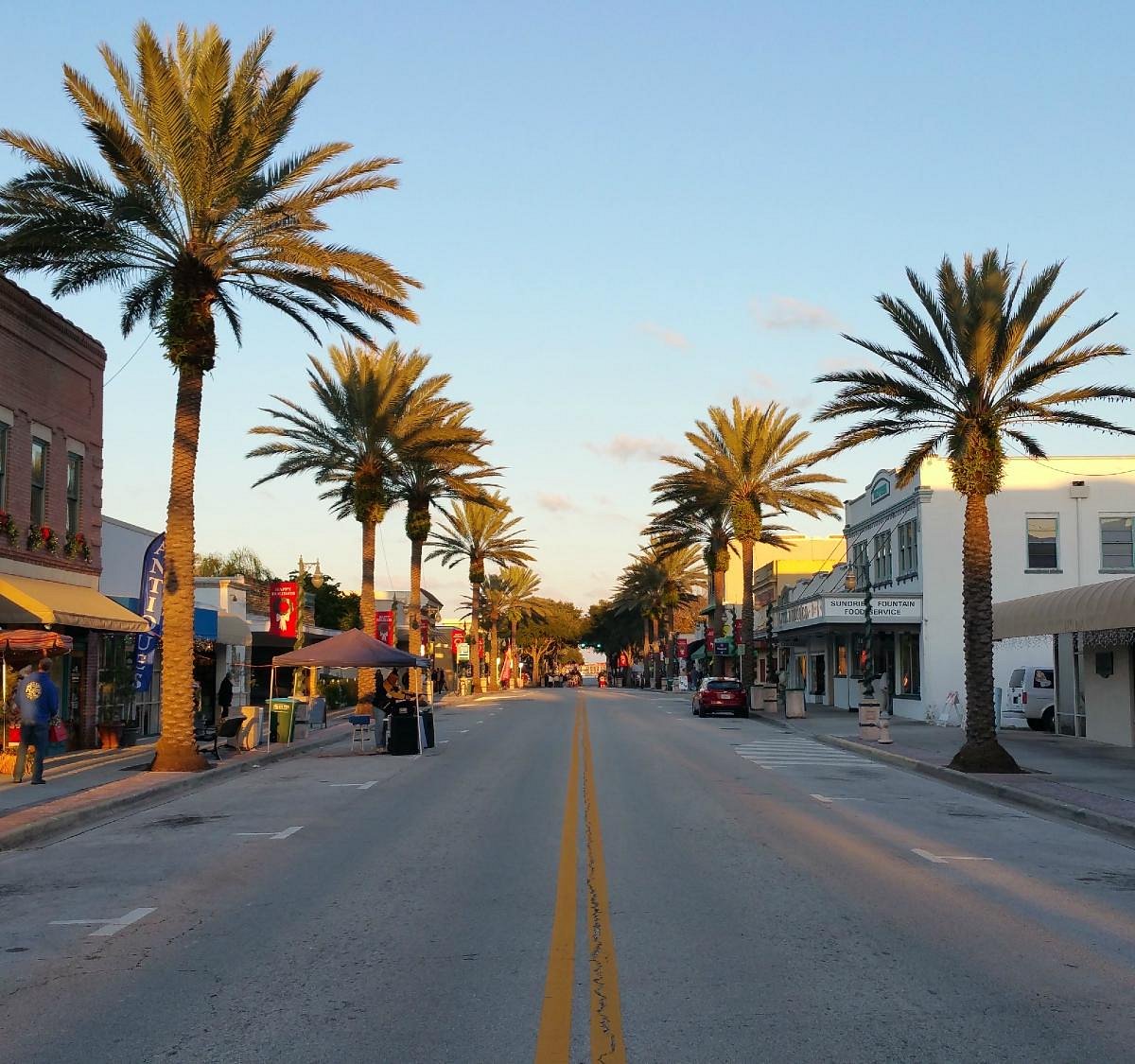 Whether you are into surfing, viewing lighthouses, visiting art galleries or viewing historical locations, NSB offers it all.
The Downtown area includes the palm tree-lined Canal Street historic district, the art galleries and shops, and the New Smyrna Museum of History.
Another place to see great historical memorabilia is the Mary S. Harrel Black Heritage Museum that is housed in a church built back in 1899.
For those looking for a weekend full of activities in January, consider these  planned events.
The 47th Annual Festival of the Arts– Set for the weekend of Jan. 27-29, 2023, this free event brings in  art lovers from far and near to view displayed works of art from over 230 artists. Toss in food trucks and live music, let the kids try their hand at free art projects, and take a stroll through the park.  This event is ranking in the top 50 in the nation by Sunshine Artist's 200 best. Hours are Friday, Jan 27th from 1-5 p.m., Saturday, Jan 28 from 9-5 and Sunday, the 29th from 10-4.
Wine Walk- This monthly event is a great way to taste a variety of wines while strolling down Flagler Avenue. This month's event is set for January 28th. 
Wine Walk tasting passports are $30, which provide 20 tickets for tastings, a map, and a keepsake wine glass. Tickets can be purchased in advance at the link posted or can be purchased with cash on the day of the event, starting at noon.
Walking Food Tour– Tuesdays and Wednesdays, from Jan 17th until April 26th. Beginning each event at 11:30 am, visitor and locals alike can take a three hour tour of some of the best eateries NSB has to offer. With a ticket, food and drink is provided at up to four stops.
Each stop provides samples and participating restaurants include the Riverpark Terrace, CorkScrew Bar & Grill, Yellow Dog Eats, General Public House, Panheads, The Galley, Cafe Del Soul and City Market Bistro.
Winter Birding Eco Tour – Set for January 14th, this three-hour tour on land and sea will provide plenty of opportunity for photo opportunities of winter migratory birds.                    Not just for photographers, participants are encouraged to bring binoculars, viewing scopes and bird guide books. Don't forget the sunscreen and bottled water. Tickets are $40 for adults, $37 for seniors and children under 12 are $22. Can't make it in January? Keep February 15th, March 15th, April 26th in mind for future opportunities.
For free, non-scheduled activities, consider the following:
Sugar Mill Ruins
Mary McLeod Bethune Beach Park
Disappearing Island
Turtle Mount National Historic Site
Smyrna Dunes Park
New Smyrna Town Beach
Indian River Lagoon
Apollo Beach
Water sports. Self-guided tours. Boat Tours. Walking  Tours. No matter the season or month, New Smyrna Beach has plenty of activities, attractions and fun under the Florida sun each and every day of the year.