Hey BS'ers, our man Blake is giving not one, but two Opry concerts this fall. Save the date: September 10th! Blake will be taking the stage at 7:00 p.m. and 9:30 p.m.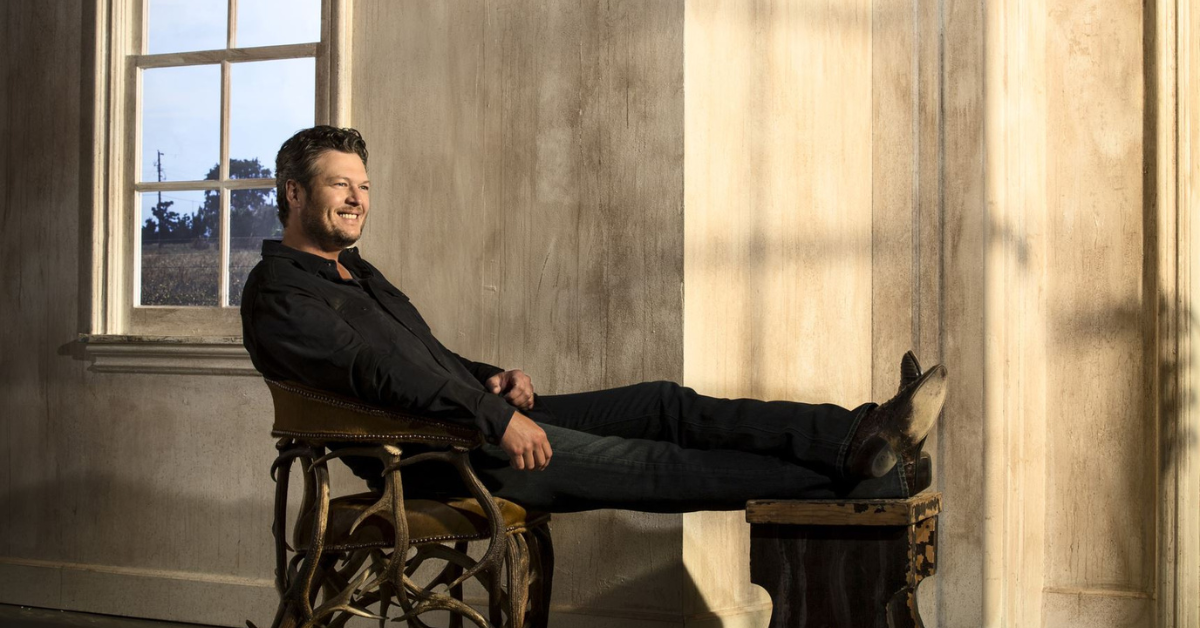 We all know Blake for his hits, such as  'Austin', 'Hillbilly Bone', 'Boys 'Round Here' and 'Ole Red'.
Speaking of Ole Red, have you visited one of the locations of the country music icon's restaurants and live music halls? I'm sure you probably have, especially when you were 'itchin' to have a little fun!'
For those of you in Nashville, I would say its a safe bet you have visited Ole Red's establishment, especially if you're 'itchin to have a little fun'!
Gatlinburg, along with Orlando, Florida and Tishomingo, Oklahoma also provides a Blake-worthy good time. Fear not, Vegas residents, Ole Red will be opening its doors for you soon! Because, even residents and visitors of Sin City also like to get their country on.
There are four places (soon to be five!) to take in live country music, with a rotating list of up-and-comers and locals' favorites, along with mouth-watering food items and cold drinks. Drinks come with a take-home, souvenir cup; Blake fans shouldn't expect less.
You haven't heard live music until you've heard it while eating some redneck nachos, some red, red, redneck shrimp, or some trash talkin' taco salad.
With National Rum Day set for August 16th, and National Banana Split Day the following week, it makes perfect sense to celebrate one or both of these days at Ole Reds.
Rum cocktail options  include Some Beach, String of Lights White Sangria and the Redneck Mai Tai.  For the sweet-tooth lovers, celebrate National Banana Split Day with a chocolate chip banana split (Only at Orlando and Nashville).
Taking in a Blake Shelton concert is a great experience. Not only does he kill it on his hits and yesterday's favorites, his sharp sense of humor, laced with sarcasm, comes shining through with each performance.  Plus, you never know who else might be showing up.
We do know who else will be showing up on September 10th. Also scheduled for the 7:00pm and 9:30pm concerts are artists Callista Clark, Kolby Cooper, Natalie Grant and Todd Tilghman. There will be more artists announced, according to the Opry website. So, check the page for updates.
Tickets can be purchased here. Don't wait too long, as it would be real BS to miss one of these performances at the Opry.  And, don't forget to stop in at one of Ole Red's stomping grounds; You never know when Blake may stop in for an unscheduled appearance. I know what you're thinking: Oklahoma is the best bet to see the Okie. You just may be right, but we know Blake does travel, so your guess is as good as mine when it comes to pinpointing the next unannounced Blake sighting.
Have a favorite Blake concert memory? Maybe a recommendation of the best menu options at one of the Ole Red locations? Comments are open!