If you are thinking about taking a trip to Nashville, consider attending the first week of July. While there is always something to do in the music city, this specific week is even more jam-packed with events. Musical events such as: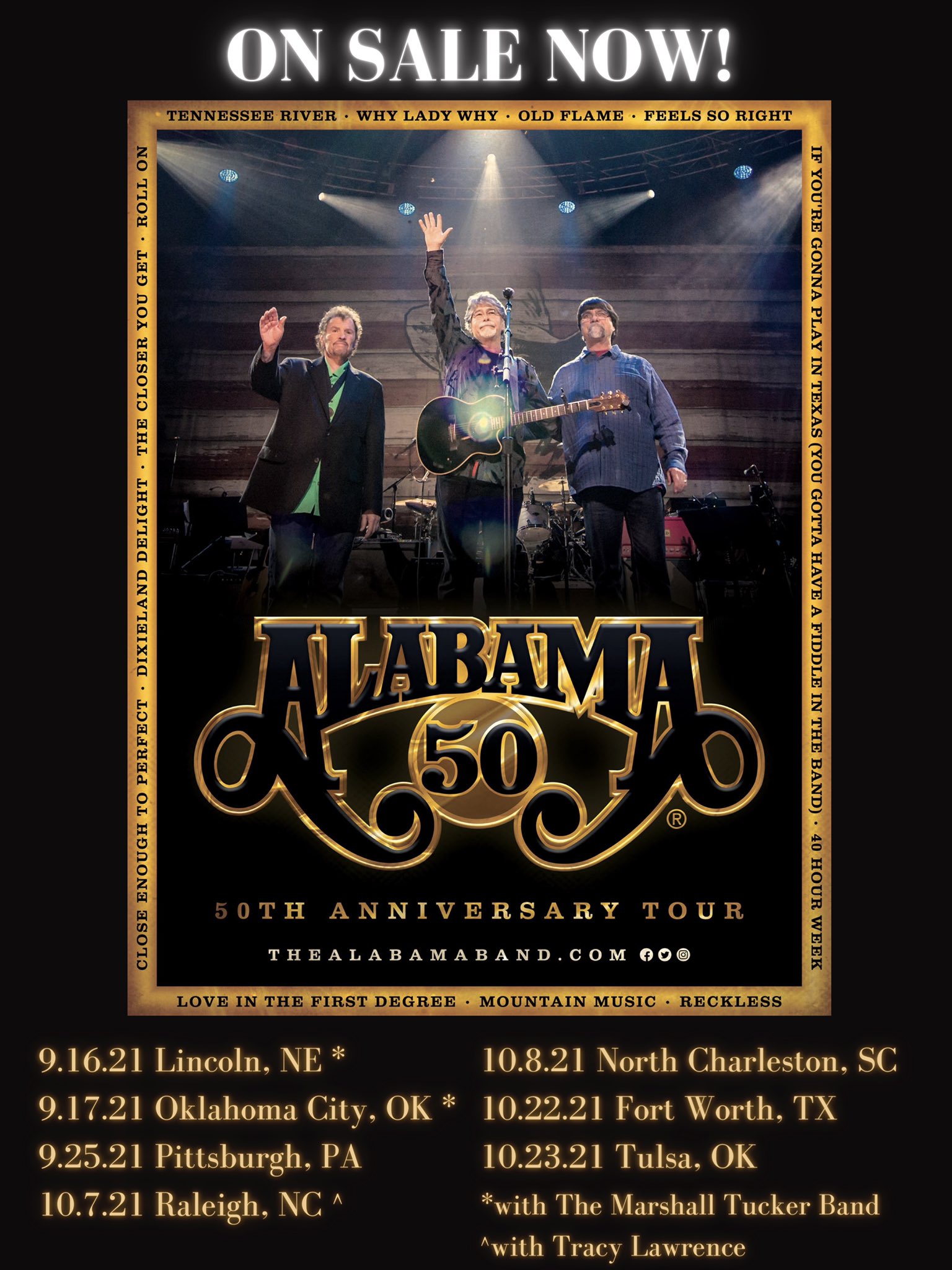 4th of July Blowouts, Blasts and Beer
For festivals of fireworks, backyard bashes, and lots and lots of beer, check out these gems:
Wanting to plan a weekend away to Nashville? Maybe you are thinking of a week-long work vacay? Whatever your getaway needs, visit Nashville online and make your plans to visit Music City!